Archives for General SMS - Page 2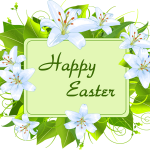 May the joy of this Easter Fill you from above And may the resurrection Power bring you unlimited joy and speed the remaining days of this year Happy Easter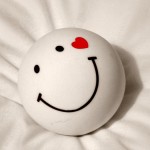 How can you tell the rain not to fall when the cloud exist How can the sun not shine when the sky is so vast and clear How can...
Perfection cannot be reached as a destination but take it as road and let it lead you to a good life, remember to chase good.
May this new month bring many opportunities to your way to attain every happiness and success of life may your estimations and intentions for the days ahead stay firm,...
3 Months to the end of the year 3 more months for your breakthroughs God who has kept you for 9 months Will keep you this last 3, Bless...
Nigeria is going to be 54 years this year October 1, 2014 It has not been a easy ride but Nigeria still stands We dont have everything but we...
After a busy day, Full of chaos and confusion, Filled with missing links, Some pending tasks, Few accomplishments. Take a break! It's wonderful to know How small things can...
A candle may melt and it's fire may die but the friendship you have given me will always stay as a flame in my heart. Thank u padi mii