Archives for April Fool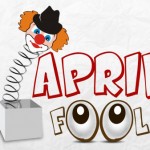 WORST PRANKS 1. Chicken Run Release three chickens in your office or school and number them 1, 2 and 4. This will cause a scare and will leave everyone...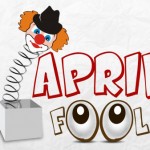 BEST PRANKS 1. Water Trapped Put your hand palm-down on a table and balance a full glass of water on the back of your hand. Challenge your friend to...